It is May and there is a big Mexican Holiday this month, Quick & Easy Spicy Salsa is one of the items you will want on your list of foods for the Fiesta table. It is Keto Kool so Grab this recipe and I will add more each day until we can set a party table that the whole family and friends can enjoy.
This healthy and delicious salsa recipe comes together in just 20 minutes. It will keep in the refrigerator for several days, so you can double the recipe to enjoy with your favorite Mexican dishes or as a snack with your favorite tortilla chips. Following a keto lifestyle, I don't use tortilla chips so I will add a little to kale chips or just cut up a few celery sticks and use them as mini-scoops to enjoy the salsa/


Healthy and Delicious Spicy Salsa
Ingredients
1 T. extra virgin olive oil
½ medium yellow onion, diced small
1 medium green bell pepper, diced small
1 medium jalapeno, finely chopped
Sea salt and black pepper, to taste
2 large tomatoes, seeded and chopped
½ t. dried Mexican oregano
¼ t. smoked paprika
¼ - ½ t. crushed red pepper flakes
¼ c. water
2½ T. fresh lime juice
2-3 T. fresh cilantro, finely chopped
Instructions
Heat olive oil in a medium saucepan over medium-high heat. Add onion, bell pepper, and jalapeno and season with salt and black pepper, to taste. Cook, stirring occasionally, until the onion and peppers become soft, around 4-5 minutes.
Add tomatoes, Mexican oregano, smoked paprika, crushed red pepper flakes, and water. Stir to combine and reduce heat to medium-low. Continue cooking, stirring occasionally, for another 4-5 minutes.
Remove from heat and set aside to cool for a few minutes. Once slightly cool, puree mixture with an immersion blender, leaving slightly chunky, or transfer to a regular blender or food processor and pulse a couple of times until just blended.
Transfer salsa to a bowl and stir in fresh lime juice and cilantro. Season with additional salt and black pepper, if desired. Serve immediately or cover and place in the refrigerator until ready to use. Enjoy!
I really suggest that you double the recipe if you plan on sharing because it is so good that it will go very fast.
Here is your Keto Information: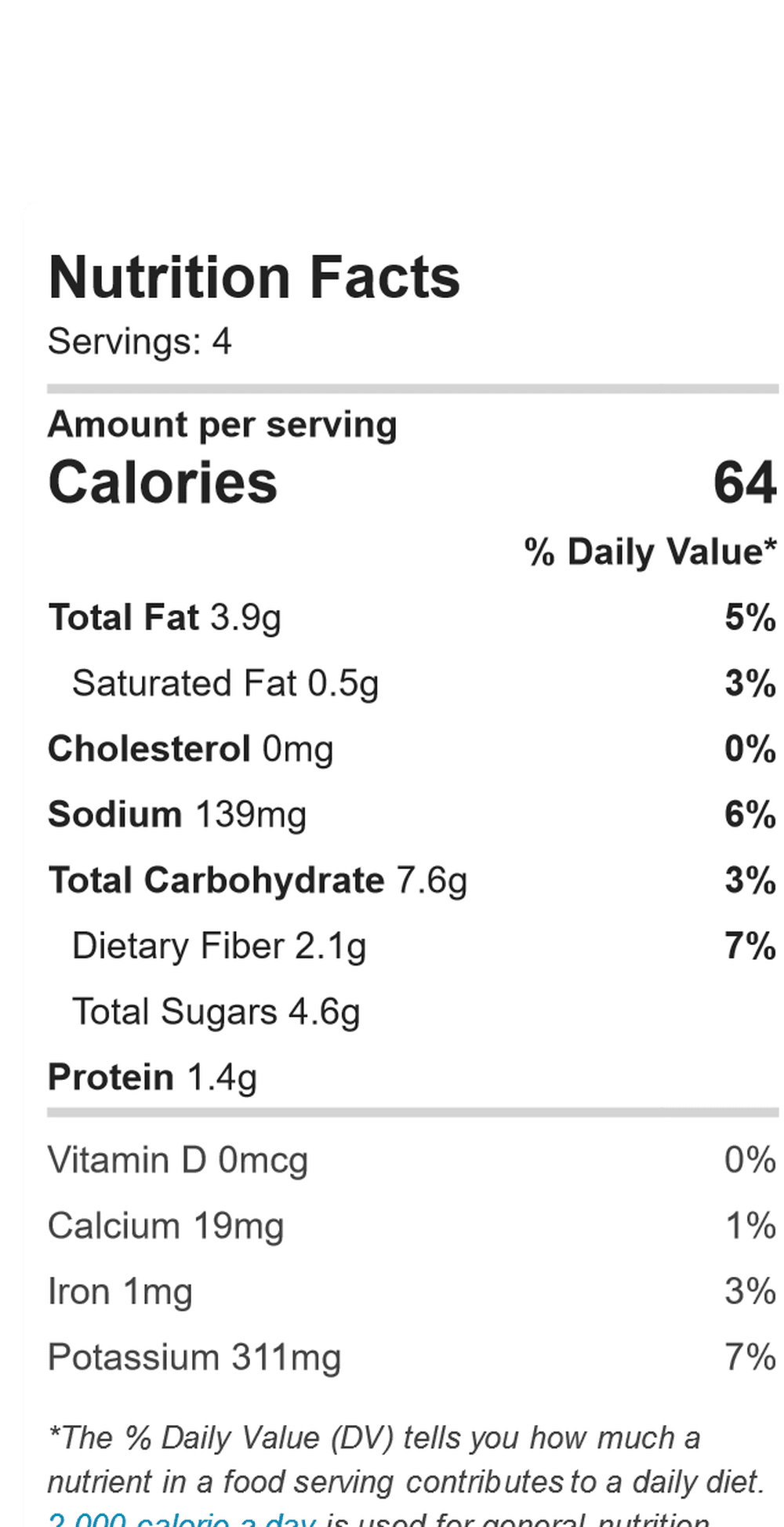 Enjoy the Holiday/ Even if you have never been to Mexico this is a good way to get to know a little about their foods.
Once you have tried this salsa please leave your comments in the space below this article and share with others. I will reply to each one.If you have not signed up for your copy of "35 Tips To Go Low-Carb When Eating out" please do so at the top right this article. I would love to have you join our family of Whole Food Enthusiasts..

Laugh Often, Enjoy Good Friends and stay Keto Kool

bon provecho
Please follow and like us: