Garlic and Chive Cauliflower Mash
When you want a nutritional change from mashed white potatoes this flavorful cauliflower mash pairs well with a wide range of beef, pork, chicken, and plant-based entrees. Plus, it comes together in under 30 minutes, so it is perfect for those busy weeknights when you want to get a healthy dinner on the table without too much fuss.
Cauliflower is rapidly becoming the vegetable of choice for people following the Ketogenic and Paleo lifestyles
Click To Tweet
This is only one of the many ways to incorporate it into your menu choices.

Keto Friendly Garlic and Chive Cauliflower Mash
Ingredients
1 medium cauliflower head, florets only
2-3 whole garlic cloves, peeled
2 T. extra virgin olive oil
2 T. unsweetened almond milk
1 t. garlic powder
1 t. onion powder
Sea salt and black pepper, to taste
3 T. fresh chives, chopped
Instructions
Place the cauliflower florets and the garlic cloves into a steamer basket set over a pot of gently boiling water. Cover and steam until the cauliflower is fork-tender, around 15 minutes.
Transfer the cauliflower and garlic to a food processor or blender and add the olive oil, almond milk, garlic powder, and onion powder. Season with salt and black pepper, to taste, and process until smooth and creamy. Taste and adjust the seasonings, as desired.
Transfer to a serving bowl and top with fresh chives before serving. Enjoy!
 Tip: Steaming the garlic along with the cauliflower will remove the raw edge and make it more tender.
When serving guests, I often add a couple of tablespoons of salt free , farm fresh organic butter to the mixture before blending it all together this adds a rich creamy taste
.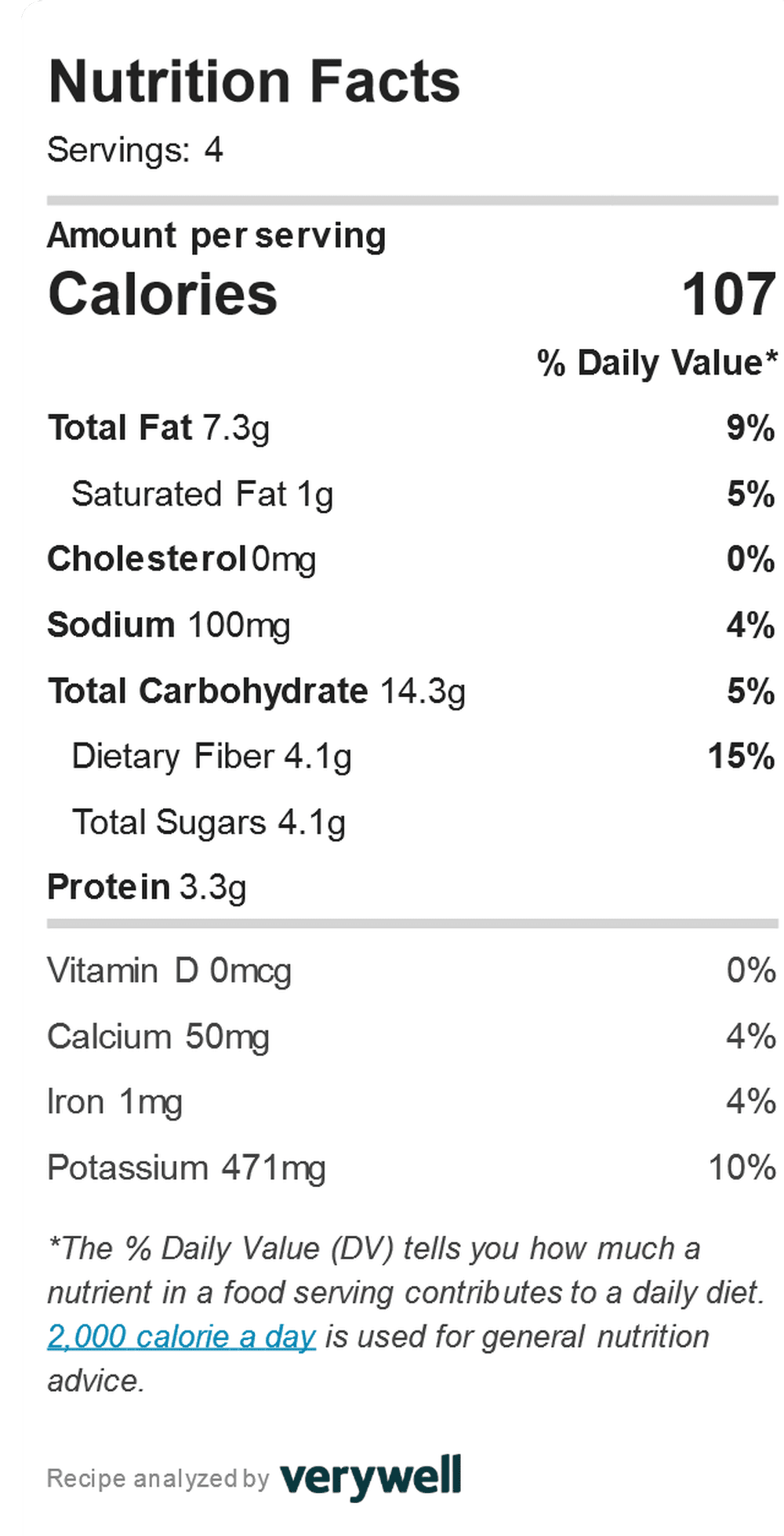 Cauliflower gives you vitamins C and K as well as potassium, manganese and other nutrients all with a low calorie count so it is one of our favorites at our dinner table.
We welcome your comments in the space below this article and will reply to each one. When you try the recipe please leave me a message and let me know how you liked it. And if you have had a chance to use Kettle and Fire Bone Broth, in one of the recipes I share, my readers and I would really like to know what you think of it –  just let us know in the comment section below this article.

Eat Healthily, Laugh Often, Enjoy Good Friends
bon provecho
Please follow and like us: