Mexican Cauliflower Rice Salad with Avocado
Mexican Cauliflower Rice Salad with Avocado is a natural result of living here in Mexico for four years. I find that many of my old recipes convert to Mexican recipes without much work at all. When we return to the states to be with family I always introduce them to another "Mexican" recipe that will fit into their Keto or Paleo lifestyle. This is the latest salad I have made for myself and I have kept it to about 4 servings because it is always better freshly made and only takes a couple of minutes to put together.
Very fast and simple it should only take between 15 and 20 minutes plus what ever amount of time you wish to cool it before serving.
.
Ingredients
1 medium head of cauliflower washed and finely diced
1 tablespoon avocado oil
1 jalapeno pepper, stems, seeded, minced
1 teaspoon cumin
2 ripe large tomatoes, diced
1/2 teaspoon pink Himalayan salt
Freshly ground black pepper to taste
3/4 red onion diced
1/2 cup cilantro chopped
1 or 2 tablespoons MTC oil (optional)
juice of 1 lime
.
Bringing it all together
.
Place the cauliflower in the food processor and pulse until it is the consistency of rice.
Place cauliflower rice into a bowl with the rest of the ingredients except the avocado and carefully mix in ingredients until combined.
Refrigerate until ready to serve. Just before serving peel the avocado and thinly slice three slices to each serving as a garnish.
.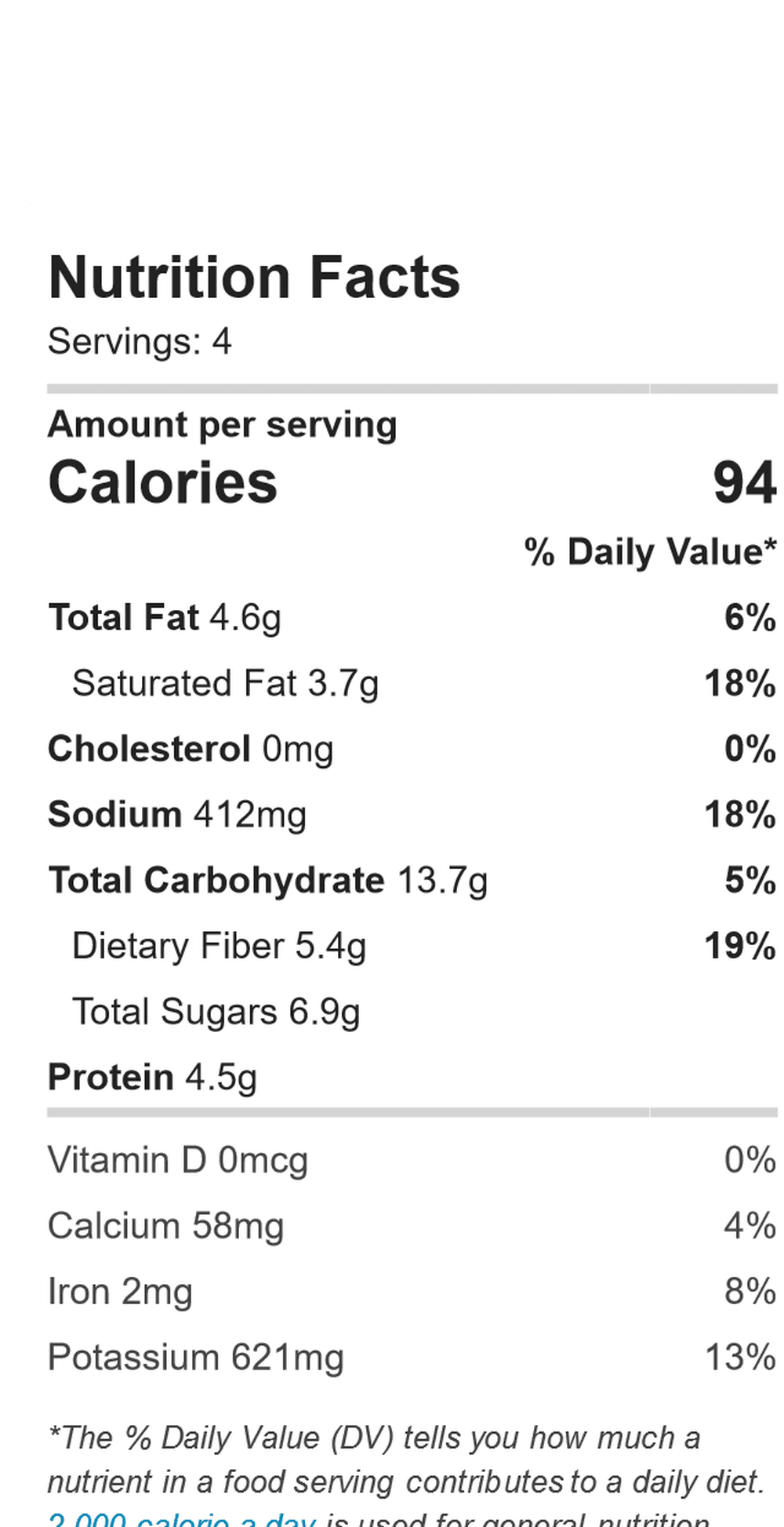 The recipe for Mexican Cauliflower rice Salad with Avocado can be enlarged for those summer cookouts with family and friends. When doing that, I just dice the avocado and add it directly into the salad before serving.
.
Chefs Notes
I find Mexican Cauliflower Rice Salad to be much more enjoyable when served chilled. If you chill it before serving do not add the avocado until just before serving or it will turn brown. This salad will last in a sealed glass container in the refrigerator for up to 3 days, but it is best enjoyed within the first day or so.
I welcome your comments in the space below this article and will reply to each one.
I have just started a new Facebook group for keto-Paleo friends where we can exchange recipes, ideas and answer each others questions. It is called Keto Paleo Power Combo For Weight Loss Group and I invite you to check it out and join us as we explore these lifestyles. And if you have friends that are keto or paleo, invite them to come along I would love to have you and them join our family of Whole Food Low-Carb Enthusiasts..
Laugh Often, Enjoy Good Friends and Good Food

bon provecho
Please follow and like us:
---
---