The Secret To Tender Mexican Shredded Beef
This is one of those super easy and incredibly versatile recipes that can be served in so many ways. For example, it's perfect in classic tacos or lettuce wraps or paired with rice or roasted vegetables. Leftovers can also be added to vegetable soups or mixed green salads for a quick lunch the next day. It there a secret to making great tasting, tender Mexican Shredded Beef?
The Secret is to simply make it using your slow cooker,set on low and allow 8 hours for it to fully cook. This gives it time for all the fibers to break down and all the wonderful flavors to develop. With all the options for ways to use it, perhaps this is one of those favorites for "Mexican Taco Night" or when you are expecting guests.


The Secret To Tender Mexican Shredded Beef
Ingredients
2 T. pure Coconut oil
2½ lbs. beef chuck roast
Himalayan Sea salt to taste
Freshly ground black pepper, to taste
½ medium yellow onion, diced
1 medium jalapeno, thinly sliced
1½ t. ground cumin
1 t. garlic powder
½ t. smoked paprika (optional)
½ t. chipotle powder
1 t. dried Mexican oregano
3 lg. tomatoes, diced
1 c. organic, open range beef stock
1 T. fresh lime juice
Instructions
Wipe the bottom and sides of 6-quart slow-cooker crock with the coconut oil.
Generously season the beef with salt Himalayan and freshly ground black pepper on all sides and place in slow cooker crock.
Add all remaining ingredients, cover, and cook on low for 8 hours.
When done cooking, remove lid and shred beef with two forks while still inside the slow cooker. Keep in mind that the beef will be very hot so use long handled forks if available.
Allow shredded beef to marinate in warm cooking juices for 5 minutes to absorb more flavor.
Transfer shredded beef from slow cooker to a serving platter with tongs, allowing excess liquid to drain. Top with chopped cilantro and serve immediately with fresh lime wedges and additional cooking juices on the side, if desired.
Often we make the process of cooking a meal a lot harder that it needs to be. The people of Mexico have, out of need, created ways to cook a meal without spending a lot of time in the kitchen. The reason; most days it is in the mid to high 80's and for about three months out of the year it will be in the low 90's by noon. The least amount of time spent around a hot stove, the better.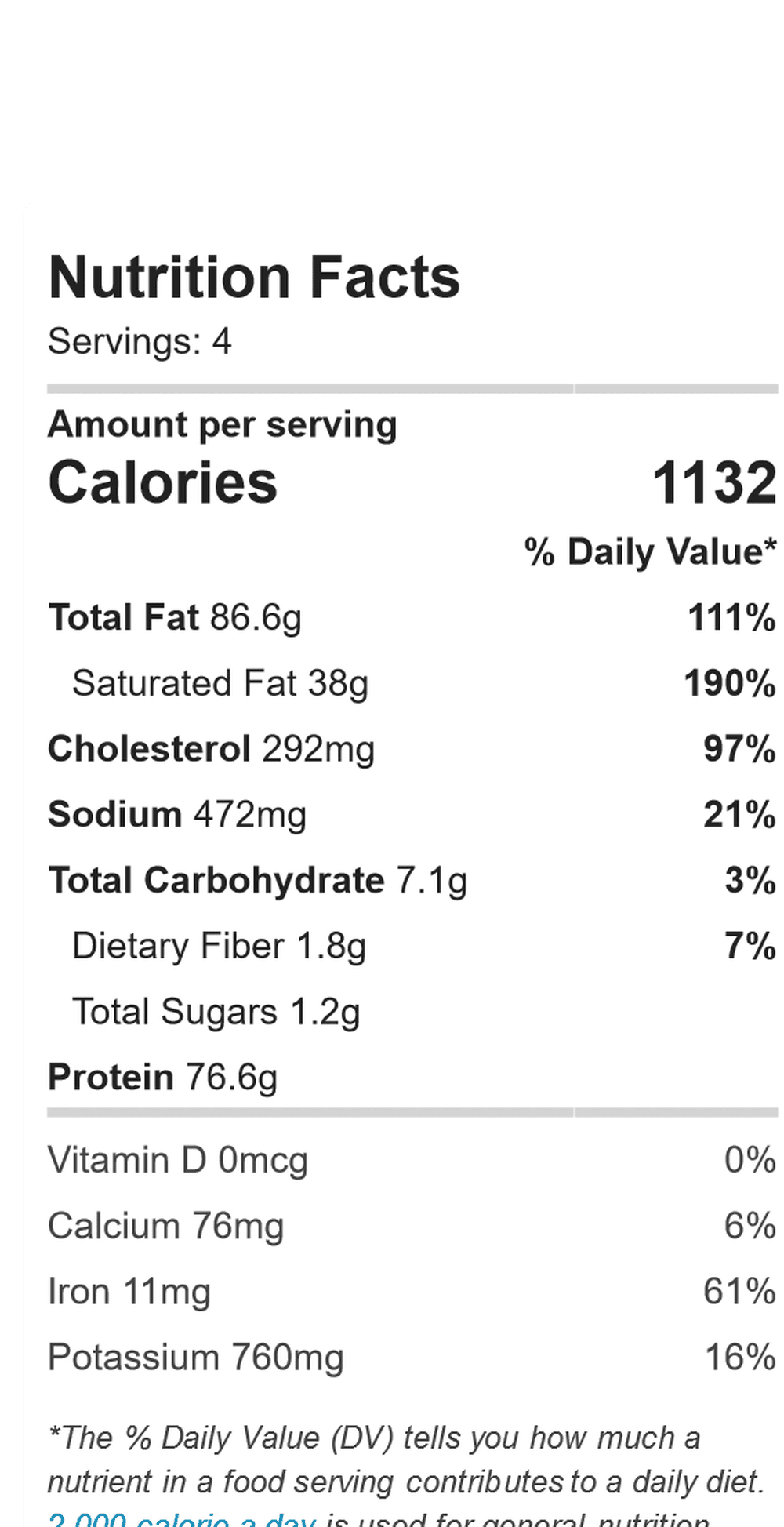 Now of course for those of us following a ketogenic lifestyle this is a natural for a lettuce wrap taco (or two) add a little freshly chopped vine ripe organic tomato, some finely diced red onion, perhaps some freshly chopped cilantro, and even some grated farm fresh cheese and you have a complete meal. I can make two or three wraps with what is considered one serving in this recipe, thus keeping the total calories down. And watch the protein, as you will need other sources of fat to keep the percentages right. Perhaps some full fat sour cream on your taco? That's what I call keeping  keto kool.
Once you have tried this recipe please leave your comments in the space below this article and share with others. I will reply to each one.If you have not signed up for your copy of "35 Tips To Go Low-Carb When Eating out" please do so at the top right this article. I would love to have you join our family of Whole Food Enthusiasts..

Laugh Often, Enjoy Good Friends and stay Keto Kool

bon provecho
Please follow and like us: